Oss, The Netherlands, March 13, 2019.
BioConnection opens this month, after an intensive engineering and validation program its Flexible GMP area. The area consists of several small scale cleanrooms ranging from class B up to class D. The Flexible GMP area is located on the 5th floor in its GMP facility in Oss, The Netherlands. Embedded in a GMP environment (with a track record of more than 14 years) and supported by a crew of GMP compliant trained operators, the Flexible GMP area provides several opportunities for clients such as:
Manual Fill (class A, aseptic) of liquids and suspensions;
Early stage manufacturing process development (for Drug Products);
Assembly projects (under GMP conditions);
Support of ATMP and BSL-2 projects;
Cleanroom rental.
On March 12, 2019 the Manual Fill (class A) production unit passed an inspection from the Dutch Healthcare Inspectorate (IGJ). Initial productions slots have already been confirmed  by clients for coming April. Besides small scale aseptic manual filling in standard vial formats (up to around 1,000 units) also other formats such as bottles and bags can be processed.
Dr. Alexander Willemse, CEO of BioConnection: "We are very excited to open this Flexible GMP area in our facility for which there is a clear market need. Moreover it is also a logic addition to our existing business as we can now provide our clients with even more flexibility and a greater window of service opportunities. Besides the contemporary aseptic manual filling of (bio)pharmaceutical products we can now offer clients also support for their novel ATMP and BLS-2 projects; in addition we offer the possibility to rent (some of) the GMP cleanrooms in the Flexible GMP area"
About BioConnection B.V.
BioConnection (founded in 2005) is an independent CMO (Contract Manufacturing Organization) for the GMP production of sterile drug products in vials or syringes for either clinical trial programs or commercial purposes. We have a worldwide customer base and a great deal of expertise and knowledge in the area of sterile productions. Our state-of-the-art GMP facility is EMA and US-FDA certified. Besides Fill & Finish including freeze drying we offer complete drug product service packages including: technology transfer, scale-up, lyo-cycle development, process validation, analytical support, stability studies, label & pack (including serialization) and final GMP release to clinic or market.
If you want to learn more about how BioConnection can bring value to your projects, please contact us.
For clinical trial supplies:
Marco Jaspers, PhD, MSc
Director Program Management & Business Development
Joined BioConnection in 2014
For commercial productions: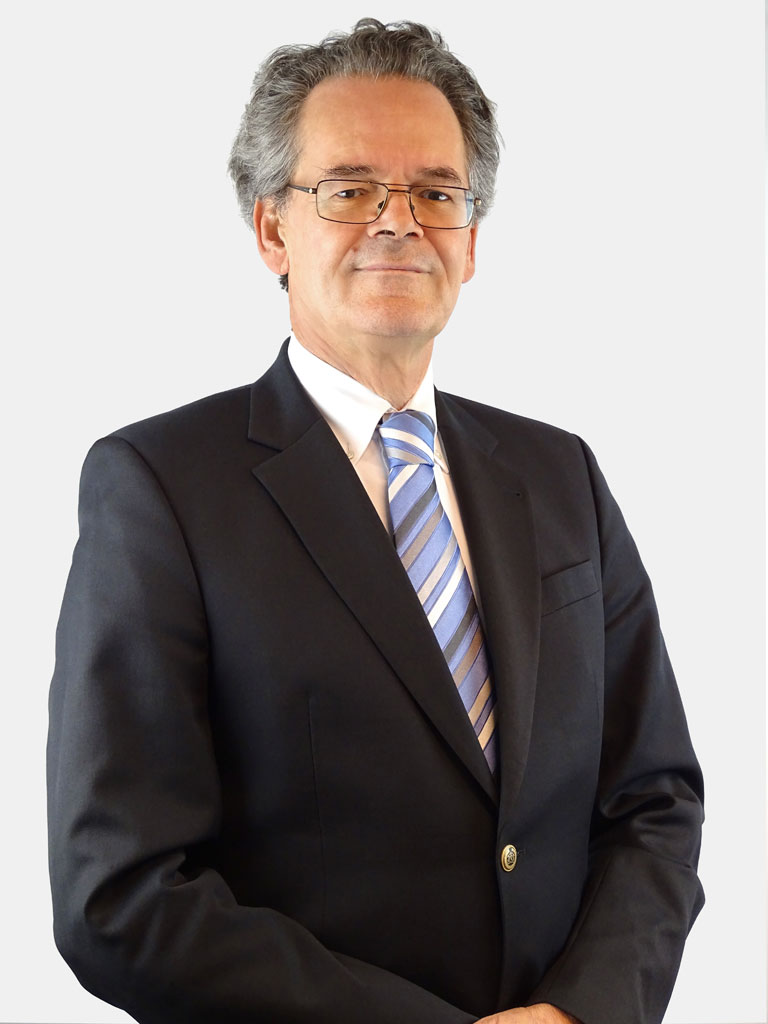 Sjaak Stevense, MD
Director of Commercial Productions
Joined BioConnection in 2008