As a growing company, we regularly have new opportunities. As these will not always be posted online, we invite you to send us your resume in case you want to join our enthusiastic team. Please send your CV and motivation letter to hr@bioconnection.eu.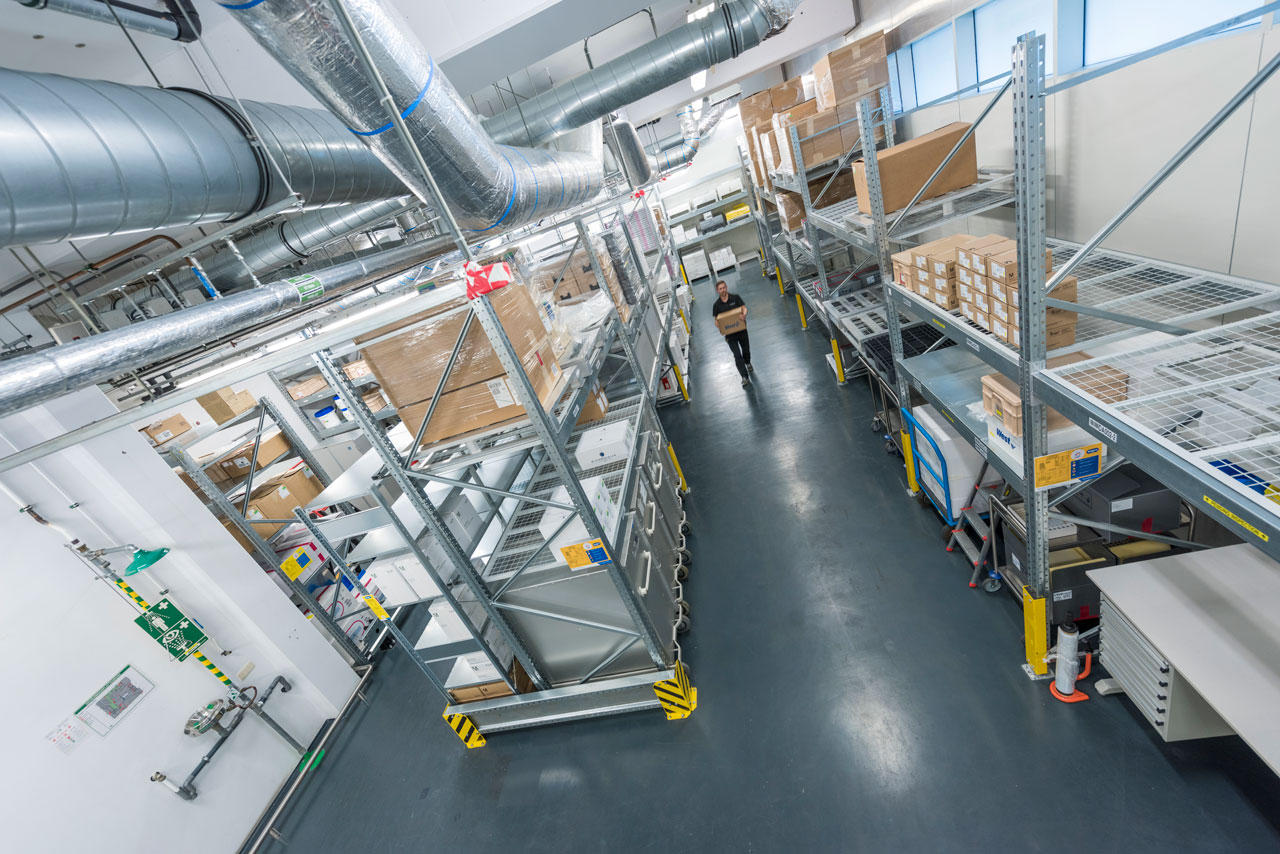 Wij zijn op zoek naar: In de operationele groep komt een functie van Productie Specialist beschikbaar. De rol van deze functionaris is het voorbereiden van productie werkzaamheden door de wensen van de klanten te vertalen naar werk instructies welke worden vastgelegd...
read more
Wij zijn op zoek naar: In de engineers groep welke momenteel bestaat uit een 5-tal personen komt een functie beschikbaar als Production Engineer. De rol van deze functie is het beschikbaar stellen en houden van productie systemen. In overleg met het management team en...
read more